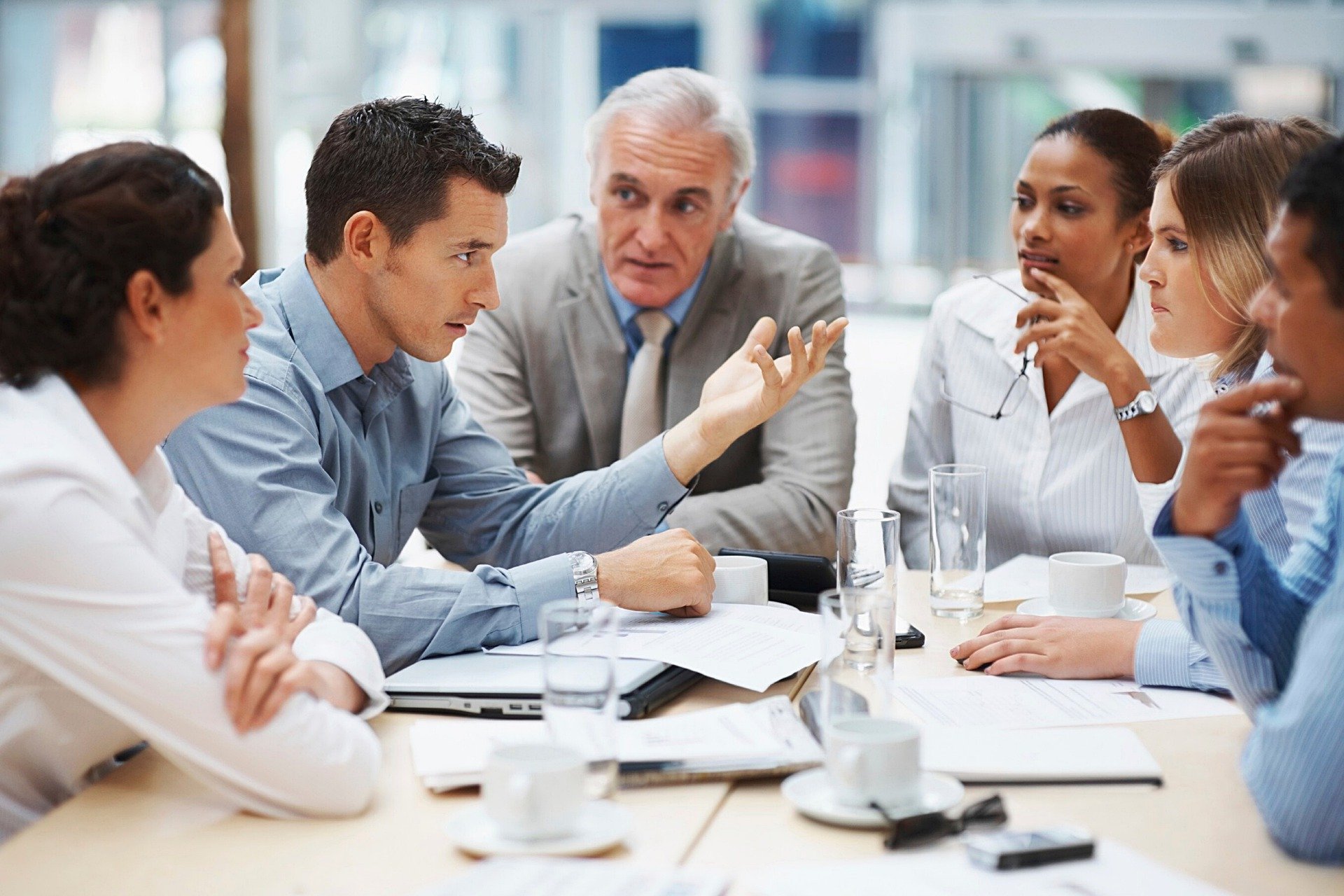 We Provide Top Project Management Industry Certifications To Clients Globally
OUR PROJECT MANAGEMENT INDUSTRY CERTIFICATIONS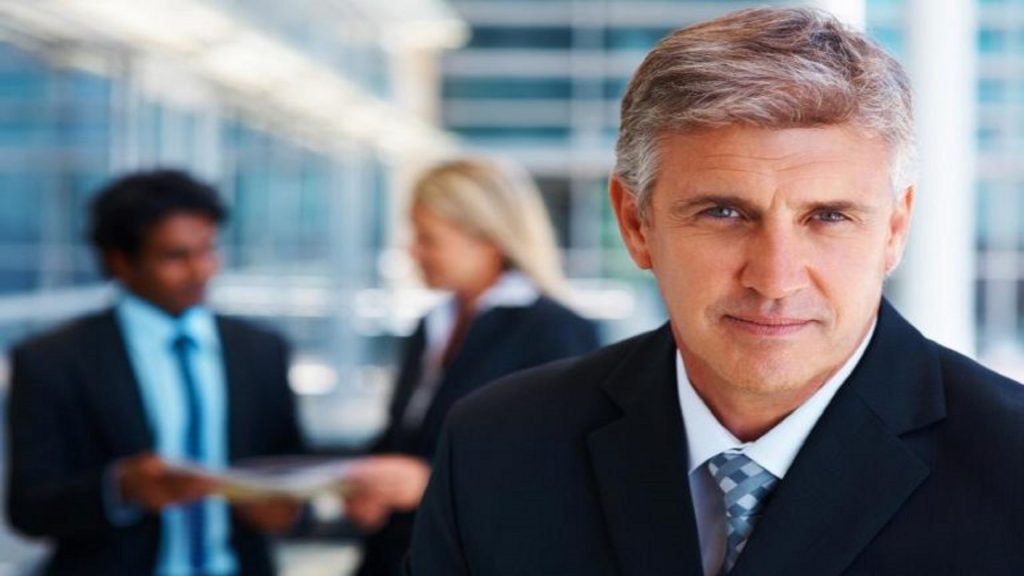 We Serve the Major & Top Industries across the Globe
THE TOP INDUSTRIES WE SERVE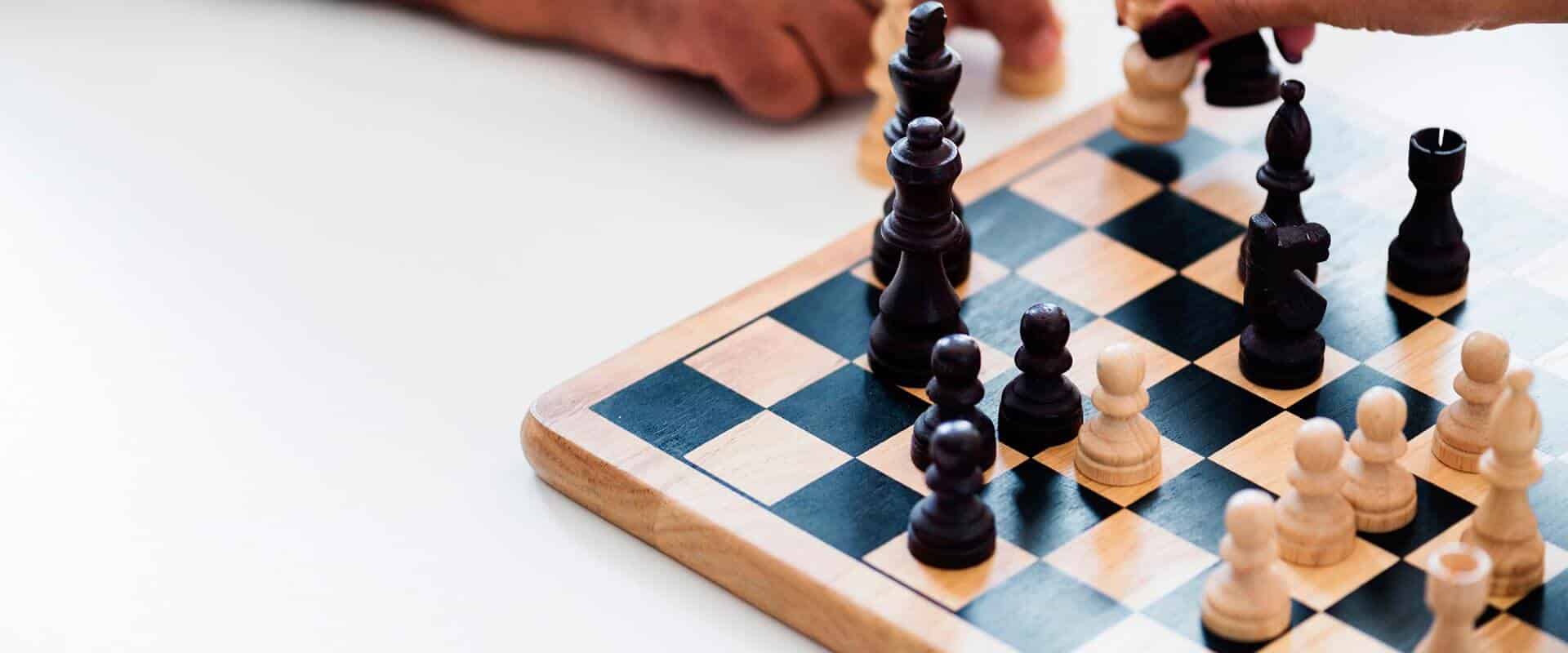 Consulting + Strategy + Advisory
We provide our clients with cutting edge Consulting,
Strategy and Advisory services and solutions
OUR CONSULTING + STRATEGY + ADVISORY SERVICES & SOLUTIONS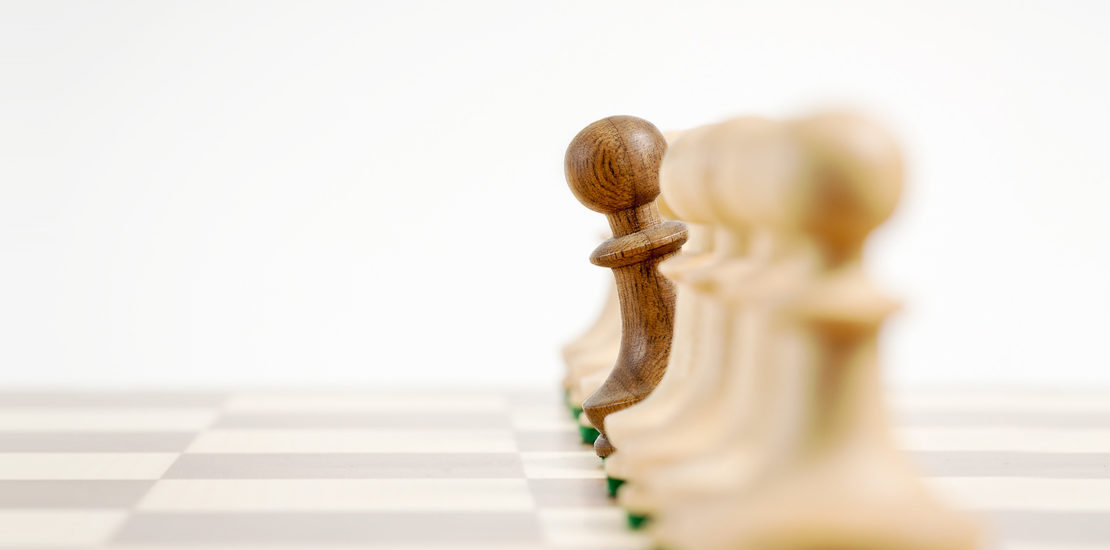 Project Management Industry Leadership Institute
Is where the Best Brains globally converge to brainstorm ideas
and resolve complex problems across the Project Management Industry
ABOUT OUR INSTITUTE
Our Global Project Management Industry Certifications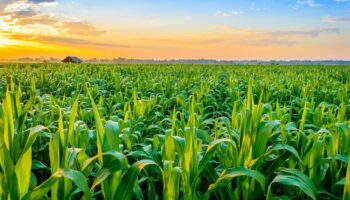 AgriculturePM™ Agriculture Project Manager™
AgriculturePM™ Agriculture Project Manager™ is the number one certification in Agriculture industry
Learn more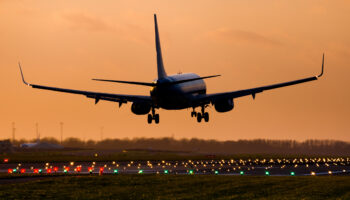 AirlinesAviationPM™ Airlines & Aviation Project Manager™
AirlinesAviationPM™ Airlines & Aviation Project Manager™ is the number one certification in Airlines and Aviation industry
Learn more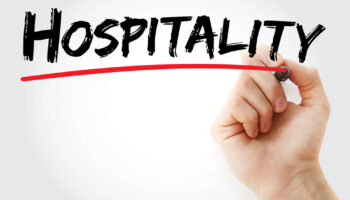 HospitalityHotelPM™ Hospitality & Hotel Project Manager™
HospitalityHotelPM™ Hospitality & Hotel Project Manager™ is the #1 certification in Hospitality & Hotel industry
Learn more
We offer world-class Project Management consulting and education services in the world's top industries
Aerospace & Defense
Industry
Information Technology
Industry
Telecommunications
Industry
Sports & Sporting Goods
Industry
Heavy Construction
Industry
Financial Services
Industry
Energy and Nuclear Power
Industry
Federal Government
Industry
Food & Beverages
Industry
Airlines and Aviation
Industry
Consumer Durables
Industry
Home Construction
Industry
US Federal Government
Industry
Hospitality and Hotel
Industry
testimonials

Senior Software Engineering Manager
Lockheed Martin, Pennsylvania, USA
"The ITPM Information Technology Project Manager™ certification class discussions, course materials and the ITPM Strategy PlayBook™ were very applicable and I was able to immediately apply what I learned at work. Thanks to the EVMI team for providing a valuable course with direct application to the real world"

Professor of Project Management
Project Management Industry
"Project Management Industry's top Project Management Industry certification programs cut across all the major industries from Infrastructure to Climate change to Cyber Security; and are very well structured and focused on implementing world-class industry standard project management and project control systems benchmarks; industry standard Earned Value Management Systems; industry standard Risk Management Systems; and industry standard Quality Management Systems on very large complex Projects and Programs across the major top industries globally.
They are very well put together and highly recommended. Additionally, all course participants complete their Strategy Playbooks which includes strategies, processes, forms, templates and exercises across Project Management, Earned Value Management Systems and Project Controls spectrums on simulated projects in their industries."
CyberSecurityPM™ (Cyber Security Project Manager™) is the leading credential certification program for Cyber Security Program Managers, Cyber Security Project Managers, Cyber Security Officers, Cyber Security Leads and  for anyone working in Cyber Security across industry and government. CyberSecurityPM™ (Cyber Security Project Manager™) program is aimed at the present and next generation of government and private
Would you like to speak to one of our financial advisers over the phone? Just submit your details and we'll be in touch shortly. You can also email us if you would prefer.
[contact-form-7 404 "Not Found"]
United Kingdom
14 Tottenham Road, N1 4EP, London, United Kingdom